RECON READY AUTO SALES IS FOR YOU
We believe that putting your interests before ours and helping you avoid the everyday pitfalls of the car buying process is the proper way to do business. Jasmine Jenkins (Owner) and David Jenkins (General Manager) are a true Mom & Pop start up with a vision of becoming a known Western Washington Brand.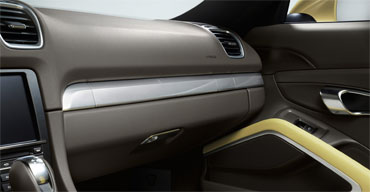 At Recon Ready you will meet with ONLY ONE person during the entire process. No need to go see a finance Manager or sales manager. Our staff has the autonomy and training to wear all 3 hats. We hope to provide our customers with a cozy collection of the car makes, models, and best deals we could find to fill our lot. More importantly we also aim to be a guide to getting exactly the kind of car they are looking for, whether we have it or not. When you need something specific, and we don't have it already, they you'll get the power of The Car Hunter on your side!
Come see us on our lot in Tacoma WA, on South Tacoma Way, or better yet CALL US NOW and set an appointment to meet with us and we can give you some undivided attention to discuss your needs. Recon Ready Auto Sales is much more than a used car lot in Tacoma, and we plan to show you that we are the COMPLETE answer for your automobile search!
OUR LATEST BLOG POSTS AND NEWS